At the root of Orwellian bondage
are religious officials who forsake
the Ten Commandments!
When religious officials forsake the Ten Commandments,
both religion and government become oppressive!
THINK DIFFERENT!
FACEBOOK
(For parish/congregational distribution information, click here.)
Clergy Secrets
Continues Below!
If the video does not appear, try refreshing/reloading this page.
Learn about the
Lectionary Scheme!
It can be read about in the "Section 1″
edition of CLERGY SECRETS – for FREE!


See flipbook below.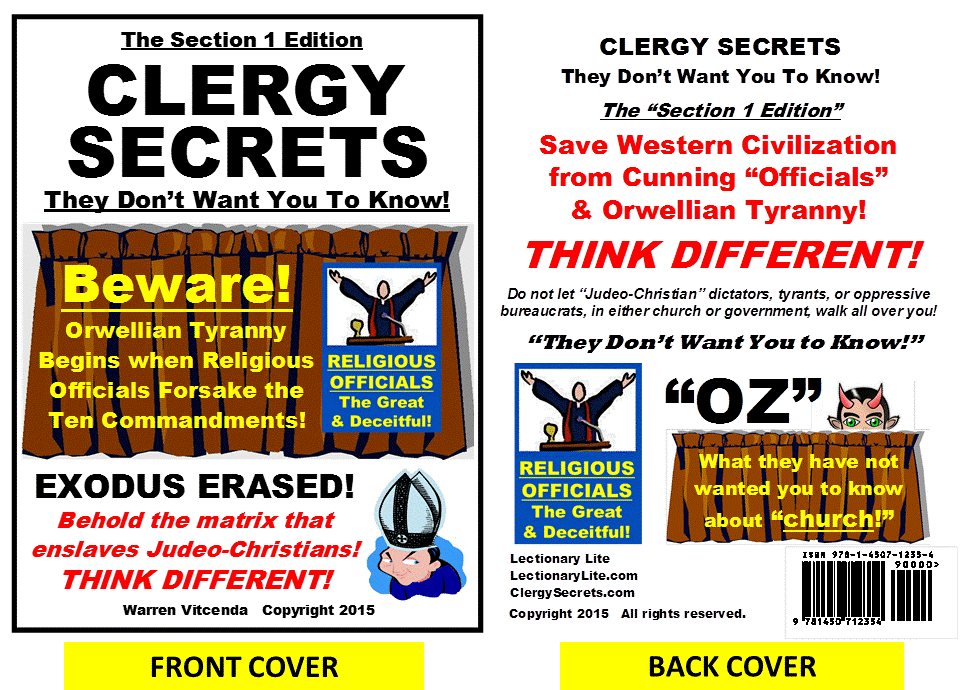 IMPORTANT!
*** Clear your cache/history to see the latest edition below. ***
The April 23rd, 2015 edition is below.
Sneak Peeks Below
The following are selected sneak peeks
from the rest of CLERGY SECRETS

(CLICK ON YOUR CHOICE BELOW)
Jesus vs Clergy
CLICK HERE
A Theologian's Scam
– And the Bible's "Mistakes"
CLICK HERE
Desperate Preacher Exposed!
CLICK HERE
Jesus' Message about "Authority"
CLICK HERE
"Public servants" are serv

ANTS!
CLICK HERE
Unconscious Bondage
CLICK HERE
The Criminal Minds of Clergy
CLICK HERE

"Religion often provides more theatrics than discipleship.
Until 'religious officials' seriously promote the libertarian
Commandments that forbid coveting, stealing, and bearing
false witness to both government and religious bureaucracies,
I'd stay away from what they offer…
('Go Galt' – Religious Style! lol)"
Warren Vitcenda


Let Religious Officials
Reveal Themselves!
The following articles are highly recommended for reading
along with Section 1 of CLERGY SECRETS.
1.)

Limitations of the Lectionary,
CLICK HERE
HIGHLY RECOMMENDED
By Dr. Walter Sundberg (Lutheran)
Dr. Walter Sundberg's article will provide you with a view into the mainline denominations (including The Roman Catholic Church) that both pastors and priests most surely do not want people to know about.

If your congregation has used either the Revised Common Lectionary or the Roman Catholic Lectionary for the last several decades (like most have), you may want to download the pdf file of

"Limitations of the Lectionary"
and/or print the article out on paper.
(We're just sayin'…!)
2.)

"Questions about the Lectionary"

CLICK HERE




By Dr. James C. Goodloe IV (Presbyterian)

3.) "A Canon Within a Canon?" CLICK HERE
By Pastor David Flavell (Methodist)

4.) "Is the Lectionary still Relevant?" CLICK HERE
By Pastor Lauren Porter (Methodist)

5.) "Old Testament Statistics Compared" &
New Testament Statistics Compared" CLICK HERE
By Dr. Felix Just (Roman Catholic)

6.) "Trends Among Lutheran Preachers" CLICK HERE
By Dr. David Luecke (Lutheran)

7.) "The Old Testament: A Heresy Continued?" CLICK HERE
By Hemchand Gossai (Lutheran)
The following sites are
highly recommended!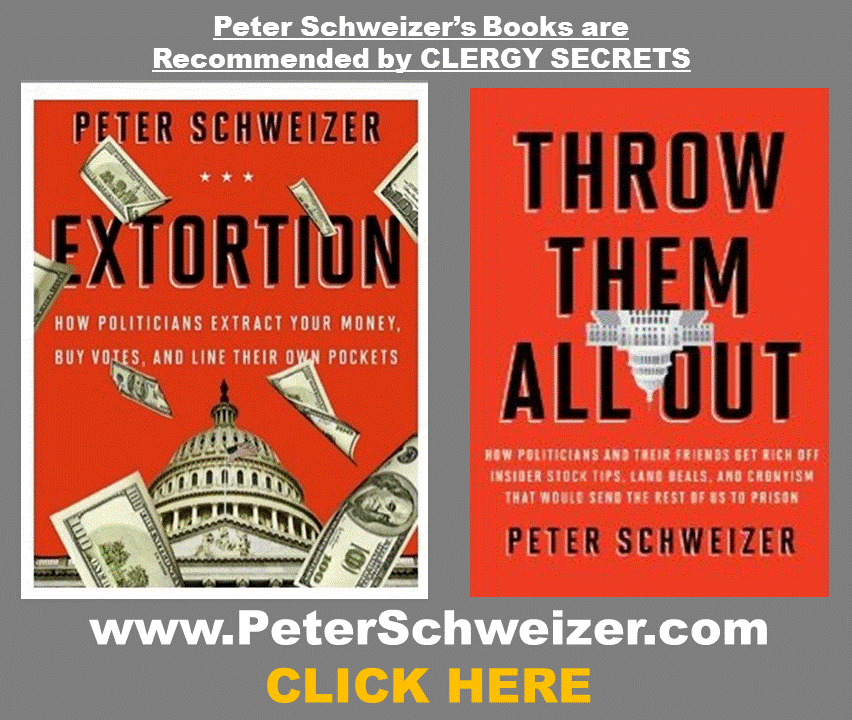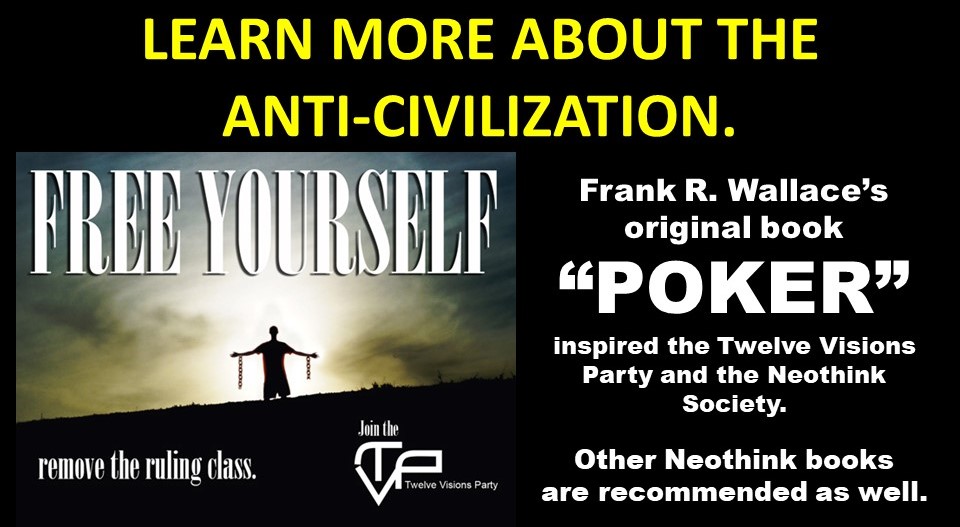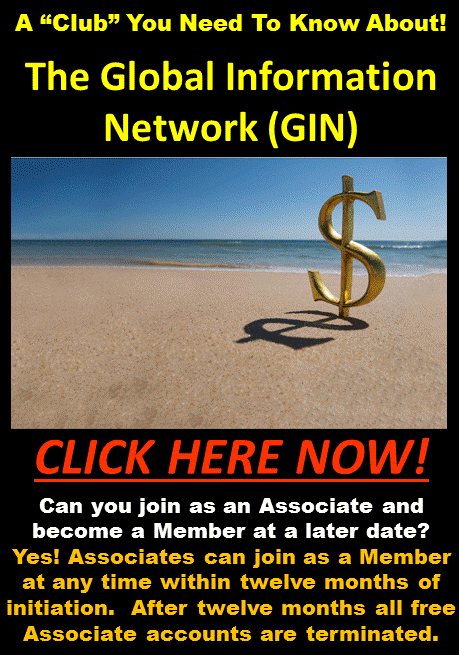 _______________
Distribute Clergy Secrets
At the present time, CLERGY SECRETS is offering limited licensing of geographic distribution rights for select individual congregations. Terms are negotiable; inquiries are welcome!
To inquire further, send an email to
the following address:
licensemarketing@ClergySecrets.com.


(Clergy Secrets reserves the right to use
or not use any submitted information!)

Or, mail requests, information, and/or donations to:
Clergy Secrets
P.O. Box 933
Hudson, WI 54016
Thank you for your support!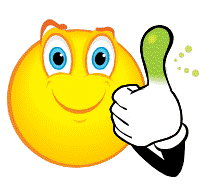 This website offers free information that you have requested; it may be considered an advertisement that is in compliance with CAN-SPAM requirements.
Email: comments@ClergySecrets.com.
Mailing address:
Clergy Secrets
P.O. Box 933
Hudson, WI 54016
Thank you for "liking" Clergy Secrets!