This is the website about religion that
religious officials don't want you to know about!
Behold the Only Means for Freeing the "Priesthood of all Believers" from 3,500 Years of Orwellian Tyranny!
BEGIN A NEW EXODUS!
INSPIRED by STAR TREK!
CLERGY SECRETS was inspired by Captain Kirk's
Kobayashi Maru Test! If you know about it, you understand!
Does CLERGY SECRETS play by "church rules?"
No! LOL! But "church" certainly wishes that it did!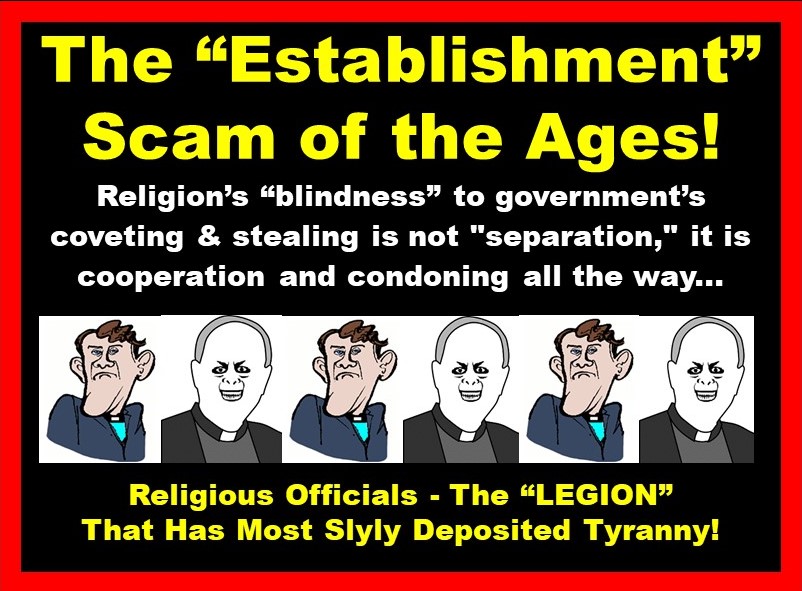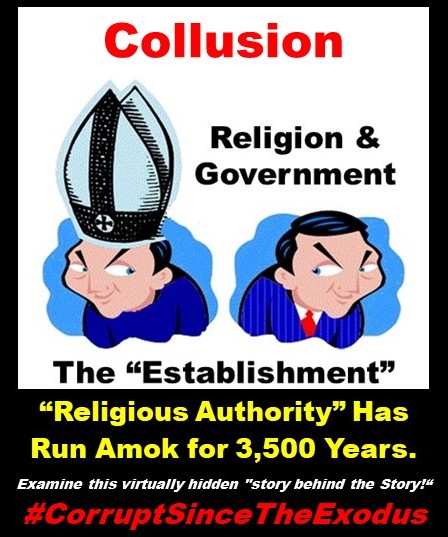 ClergySecrets.com GodScam.com ExodusErased.com
See "Behind the Curtains" as "Religion" Slyly Seeks Adulation, Praise, and Power by the Easiest Means Available!
Your time, your money, and – most importantly –
your honesty are all at stake!
FACEBOOK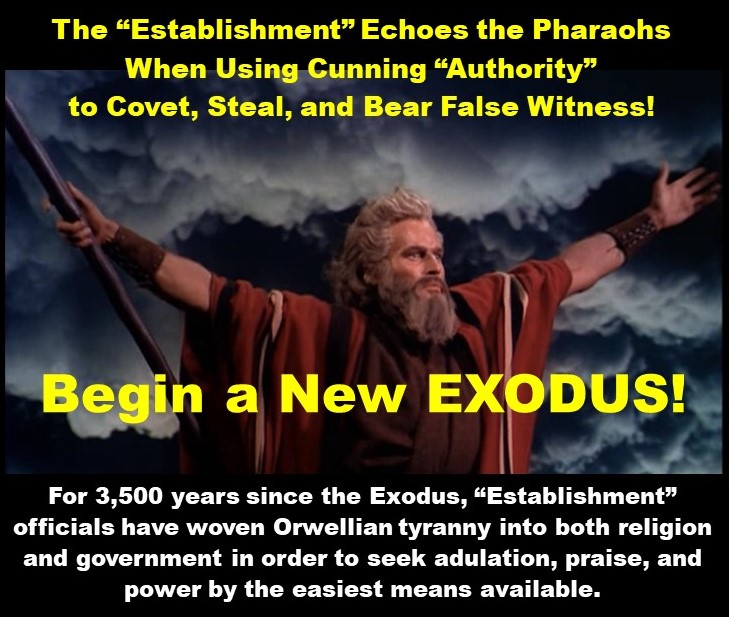 Photo courtesy Trailer screenshot, from DVD The Ten Commandments, 50th Anniversary Collection Paramount, 2006 [Public domain], via Wikimedia Commons (Click Here for Details).
Note: The 300+ Page Edition of CLERGY SECRETS
is Planned for Release on Amazon.com.
The 142 page "Segment 1 Edition" Preview is
available via the link at the bottom of this page.

Behold the Matrix when
Religion Becomes Tyranny!
What's This All About?
After the Exodus from Egypt, ancient Israel's newly established freedom was quickly extinguished by its own officials!
This curse has repeated for nearly 3,500 years!
Only events such as the Magna Carta (1215 AD), the Reformation (16th Century AD), and the American Revolution (1776 AD) have choked the sinister ties of "authority" that have long linked a diabolical cooperation between religion and government – ties which allow religion and government to deceitfully collude as "Establishment."

YOU MUST MASTER YOUR
"PUBLIC SERVANTS"
OR ELSE THEY WILL MASTER YOU
ON THIS SIDE OF THE PEARLY GATES!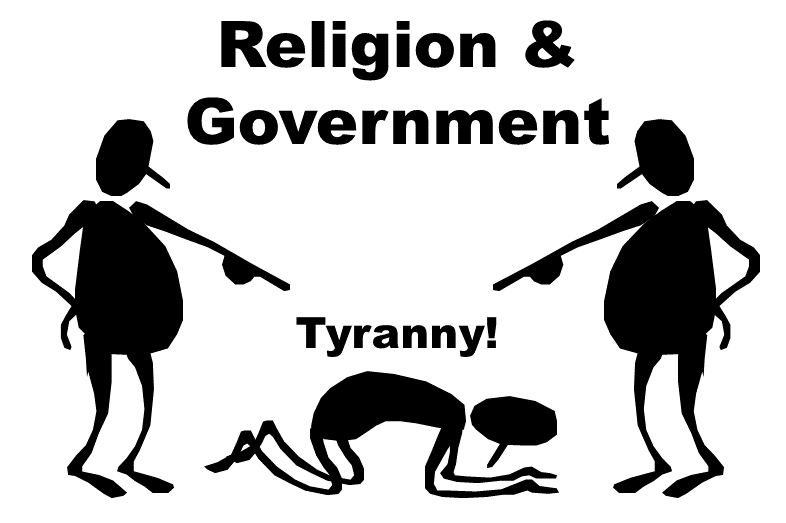 The reason why Judeo-Christianity has been "Orwellian" is explained on page xxxv in the part of CLERGY SECRETS called "Establishment Exposé 1."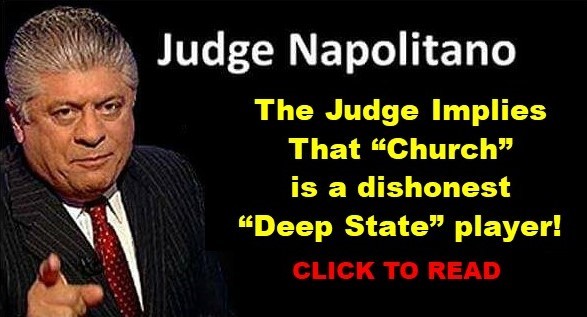 Corrupt government is overlooked in the study of the Biblical Story… as if it were a loophole for coveting and stealing that "religion" protects.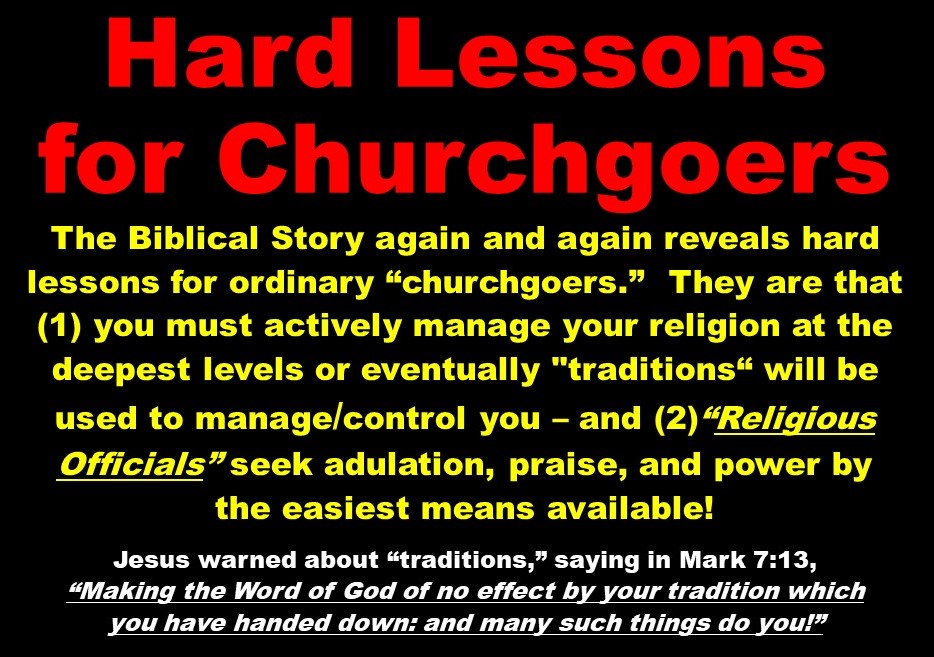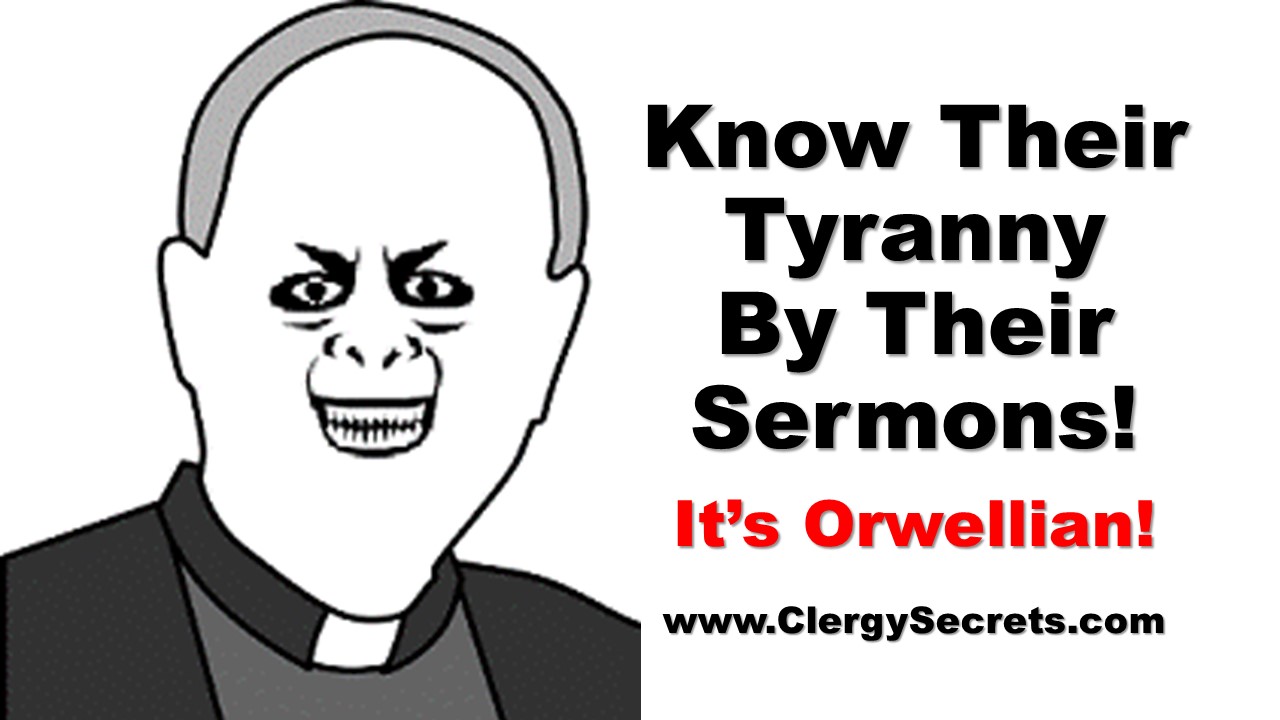 Read the Bible Differently!
On This Side of the Pearly Gates, the Orwellian Difference Between "Religious Officials" and Jesus is the Following:
(1) Cunningly, typical "religious officials" just say
"Pray for the government."
(2) In contrast, Jesus would both pray and also point
out sly coveting, stealing, envy, and greed.
# Jesus-Valued-Honesty
The Bible reveals corrupt government, but crony religion protects government by signaling "Nothing to see there!"
WRETCHED RELIGIOUS OFFICIALS!
They Have Been So Deceitfully "Nice!"
"Religion" wants to control citizens and individuals, but to let Orwellian government thrive.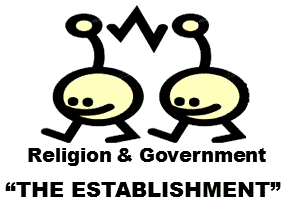 THINK DIFFERENT!

Do "religious officials" copy and reuse "retread sermons" from the internet and elsewhere?
OMG YES!
Read CLERGY SECRETS to find out more!

Before entering CLERGY SECRETS at the bottom of this page, get the
"14 Questions" that will protect and defend you from the "Establishment" – because many "officials" will not honestly help you!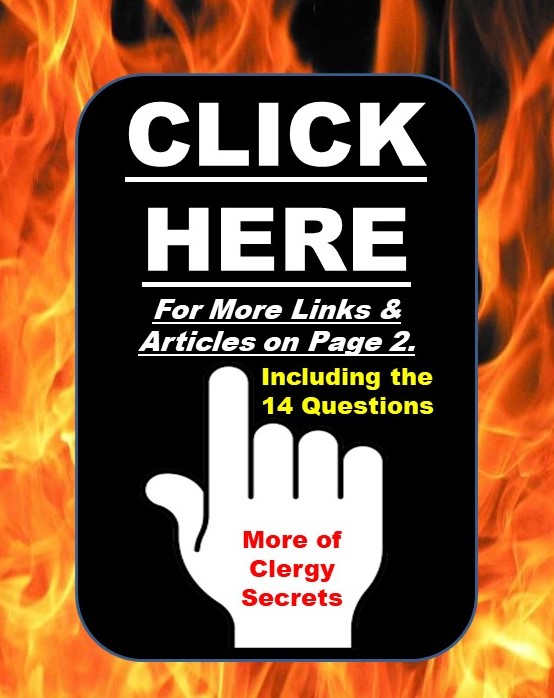 FACEBOOK